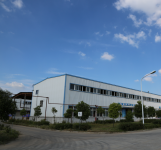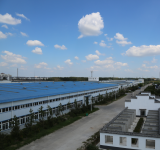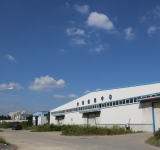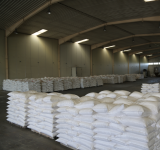 Wuxi Jubang Auxiliary Co.,Ltd ( Jubang) was founded in 2001. After more than 15-year development, our company has grown into an integrated industry group from an unknown small factory. Our company specializes in the manufacturing and export of PVC auxiliary agents and procurement service of plastic raw materials like PVC Resin, CPVC resin, HPVC resin and PVC Paste resin,etc. Our main products include various PVC auxiliary agents like CPE 135A, PVC Heat Stabilizer, PE Wax, etc, and chemical raw materials including PVC Resin, CPVC resin, HPVC resin and PVC paste resin.
Our company has advanced production equipment, complete testing equipment and system, professional technician and QC team, comprehensive sales network and complete service system, so that we achieved our own shares in both domestic and overseas market, and our annual turnover increase at 25% in last five years.
Our company positioning is to become one-package solution specialist in the auxiliaries industry and offer user's guide for efficient and safe production to contribute to cost control and quality improvement.