PVC Processing Aid ACR (Acrylic Impact Modifier)
Share
Issue Time

2016/11/23
PVC processing aids ACR is the abbreviation of acrylate copolymer. The material is non-dangerous goods for land, air and marine transportation. Material can burn, recommended indoor storage with automatic temperature for this material is 45℃. The period of validity: two years.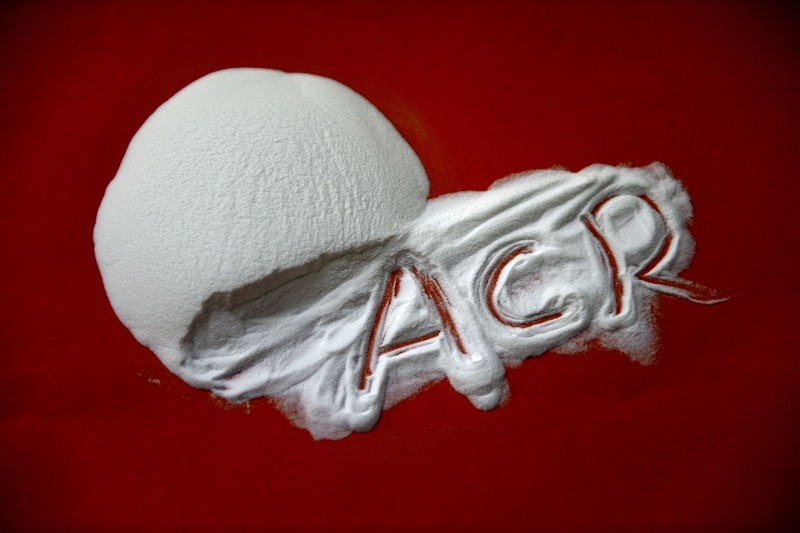 According to the classification, there has different types of ACR.
1.According to the different raw materials can be divided into: Acrylate and styrene. There has a new material: vinyl acetate.
2.According to the different viscosity can be divided into: Low viscosity range from 1.0 to 4.0. Medium viscosity range from 4.0 to 11.0. High viscosity usually range from 11.0 to 13.5.
3.According to the different function can be divided into: General processing aids such as 401/175 and foaming processing aids as 530. Foaming processing aids means that the viscosity of ACR is higher than 10 or 11. The general including the foam agents, lubricating additive and so on.
4.According to the different manufactured goods can be divided into: ACR used in foam board, PVC pipes, PVC profiles, WPC, etc.