·Order Online
We have opened our own online shop on the world biggest B2B platform, Alibaba.com. You can
place your purchase order on Alibaba.com at any time you like. If you place an order during our
rest time, we will handle your order once our working time starts. Please click our Alibaba account
is www.cpechina.cn to place your online order.
Or you may place an Trade Assurance order on Trade Assurance page, you will get full Product
Quality Protection, On-time Shipment Protection and Payment Protection for your covered amount.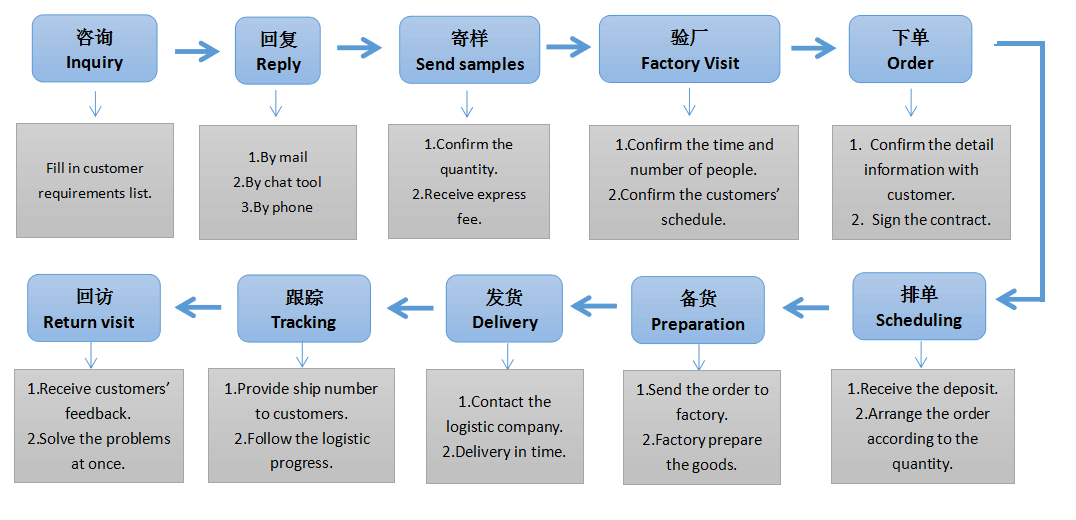 ·On-time Delivery
-- Geographic Advantage
Our factory is near a major port called Lianyungang Port located in the north of China ,about 300km
away. The goods can reach the port in 3 hours from our factory.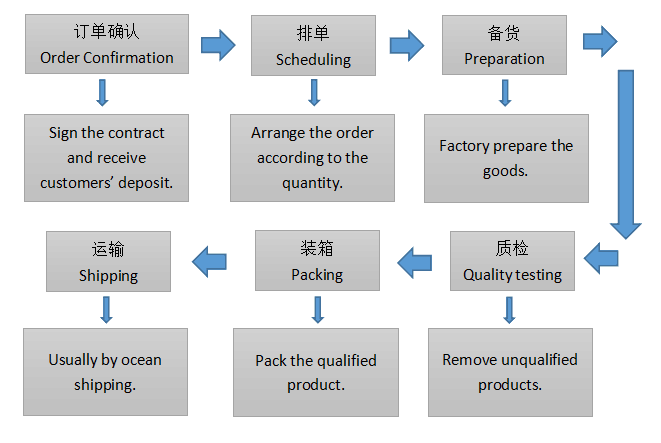 -- Sufficient Inventory Stock
Our annual productivity is 30,000 metric tons and we have our own factory warehouse with the total
area of approximately 70,000 m2. Upon the receipt of your payment, we will immediately arrange the
delivery of the goods.