You want to work with a reliable supplier?
Are you looking for quality products which bring competitiveness?
So we are made to work together!!!
This is who we are
Wuxi Jubang Auxiliaries Co., Ltd was founded in 2001. After more than fifteen-year development, our
company has grown into an integrated industry group from an unknown workshop. We are specialized
in the producing PVC auxiliary agents. We supply our products to customers from all over the world.
We have our own factory located at Koyo Industrial Park, Suzhou City, Anhui Province. The total area
of our factory is more than 350,000 square meters. We have complete PVC auxiliary agents production
lines. Our annual productivity is more than 30,000 metric tons, which ensures we have a strong supply
capacity.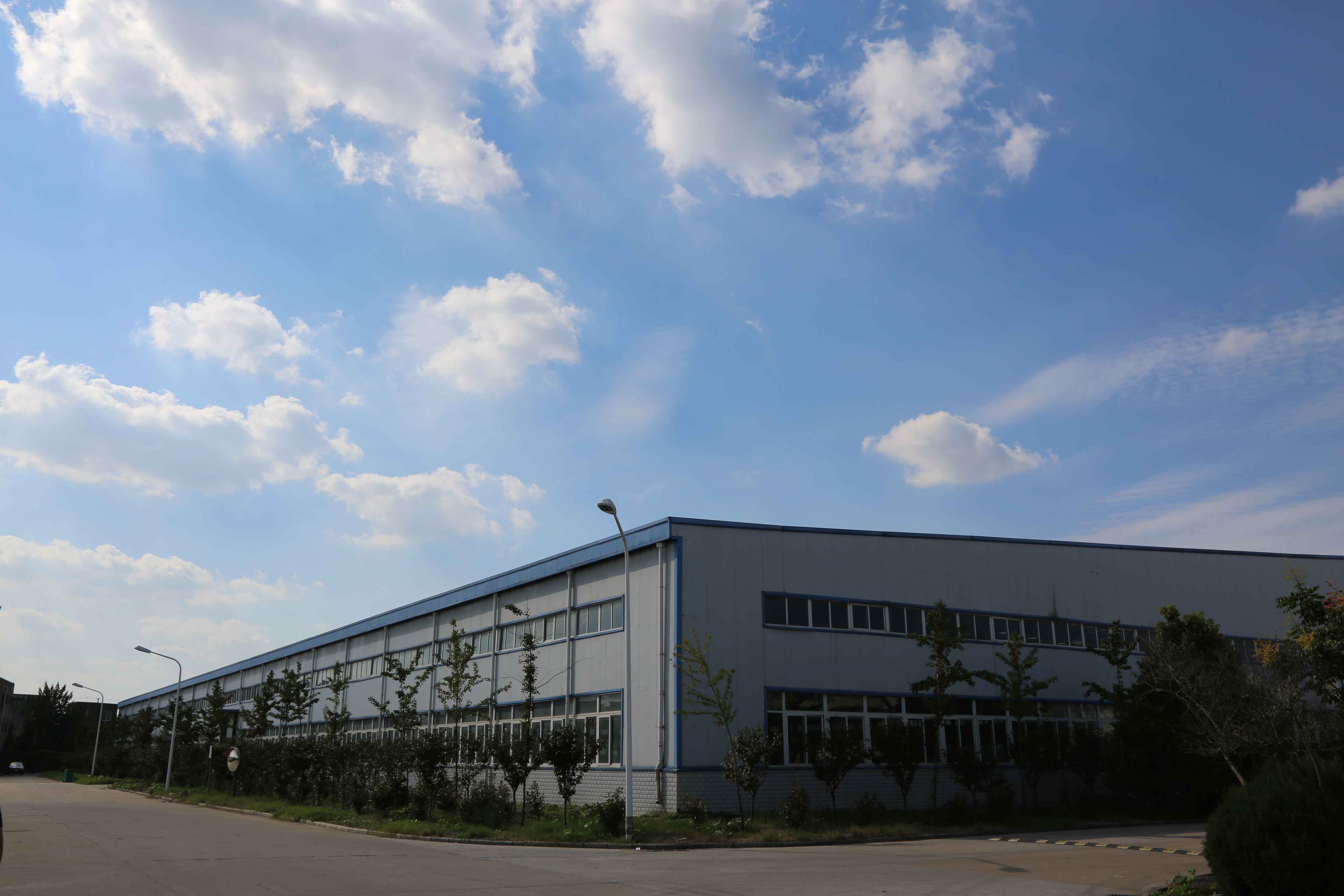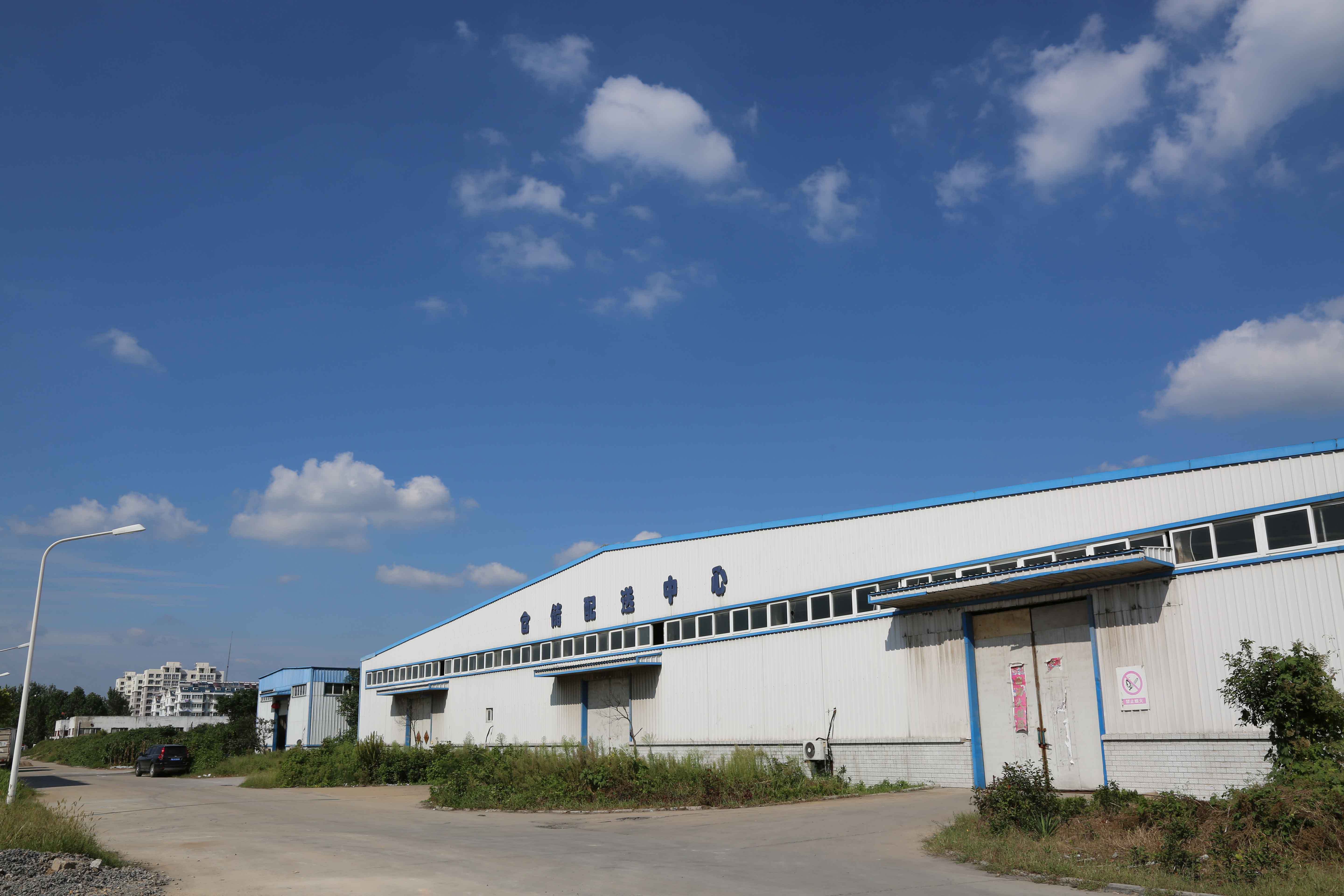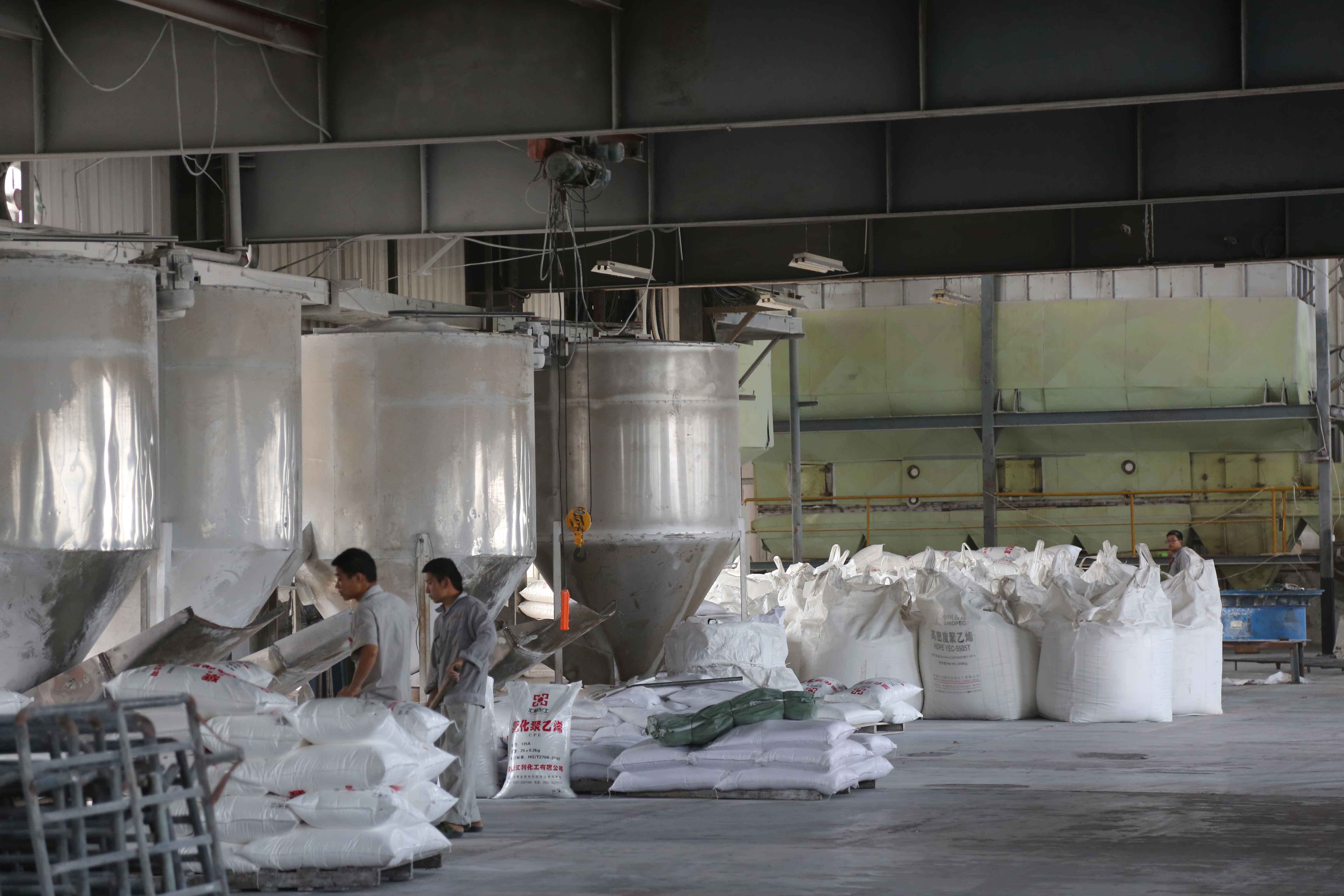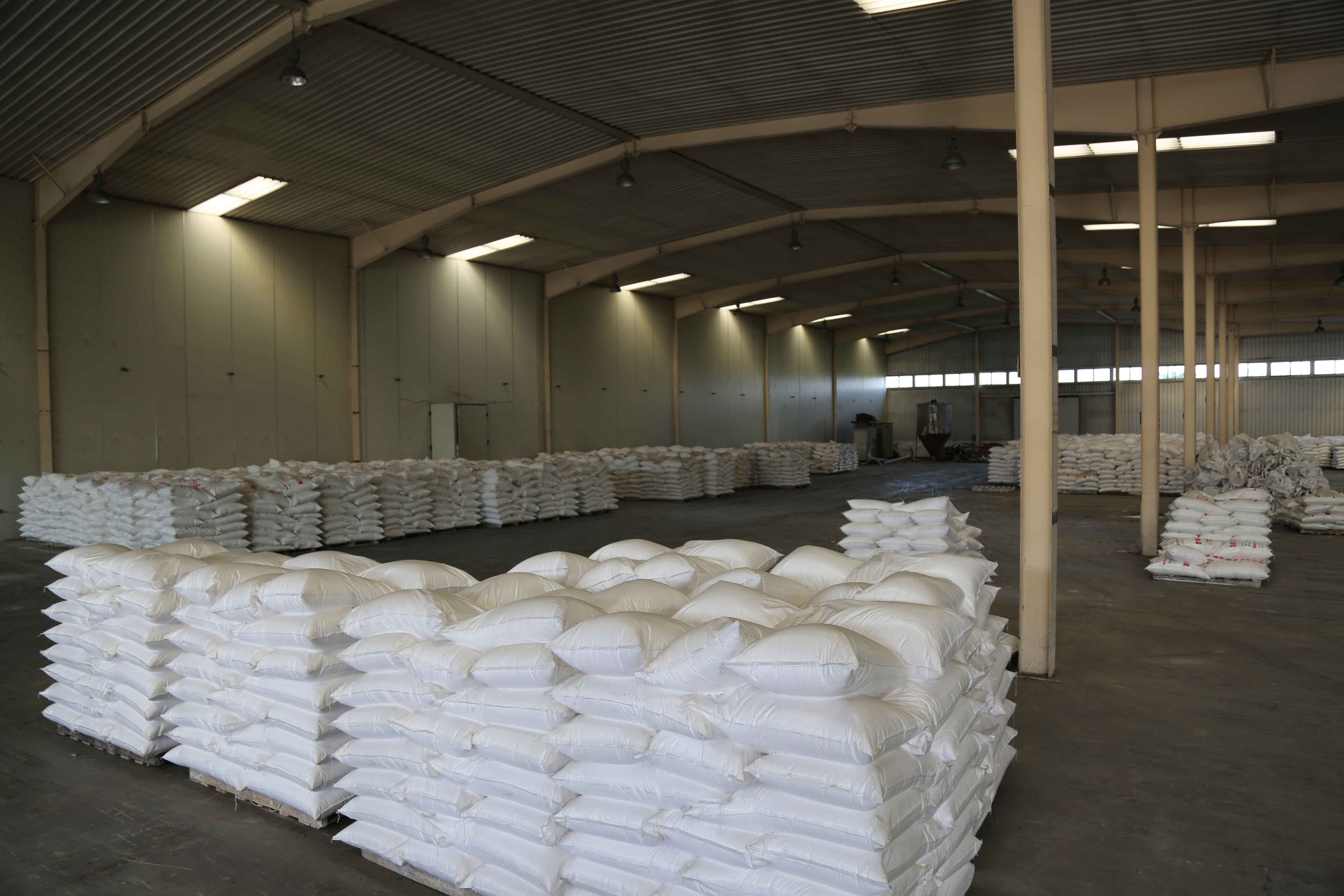 OUR DISTRIBUTORS WILL SAY IT BETTER THAN US
97% of them recommend Jubang!
XUHUAI, GENERAL MANAGER

JUBANG Auxiliaries distributor in China
"When we selected Jubang as our supplier of PVC Auxiliary agents, we mainly took into consideration
its well-known brand, the wide product range but also the high and stable product quality.

Jubang benefits from a very strong reputation among our customer base; they recognize the advantage
of using Jubang products and therefore are requesting these cost-effective auxiliary agents.
The relation in business is very much tailored to our needs, and it is a chance to count on such a trust-
worthy partner."
Shaiful, VICE-PRESIDENT

JUBANG Auxiliaries distributor in Bangladesh
"Jubang is a great company to work with and they will do what it takes to get you what you need when
you need it. We were under a tight deadline with a difficult printing issue, they heard what we had to
say and had several samples there the next day to take care of the problem. Ordering was just as fast
and we had product in house quickly! "
Qualification and Conditions
·2-year experience in the distribution of PVC auxiliary agents
·Have certain marketing channel
·Law-abiding and have good commercial credit and reputation
With us you will benefit from our supports
·Exclusive agency of our products
·Price preference: lowest ex-factory price
·All relevant technical support
·Information Sharing