Our Factory
Our factory was founded in 2001. After more than fifteen-year development, our company has grown
into an integrated industry group from an unknown workshop. Our factory is located at Koyo Industrial
Park, Suzhou City, Anhui Province. The total area of our factory is more than 350,000 square meters.
We have complete PVC auxiliary agents production lines. Our equipment is imported from Germany.
Our annual productivity is more than 30,000 metric tons.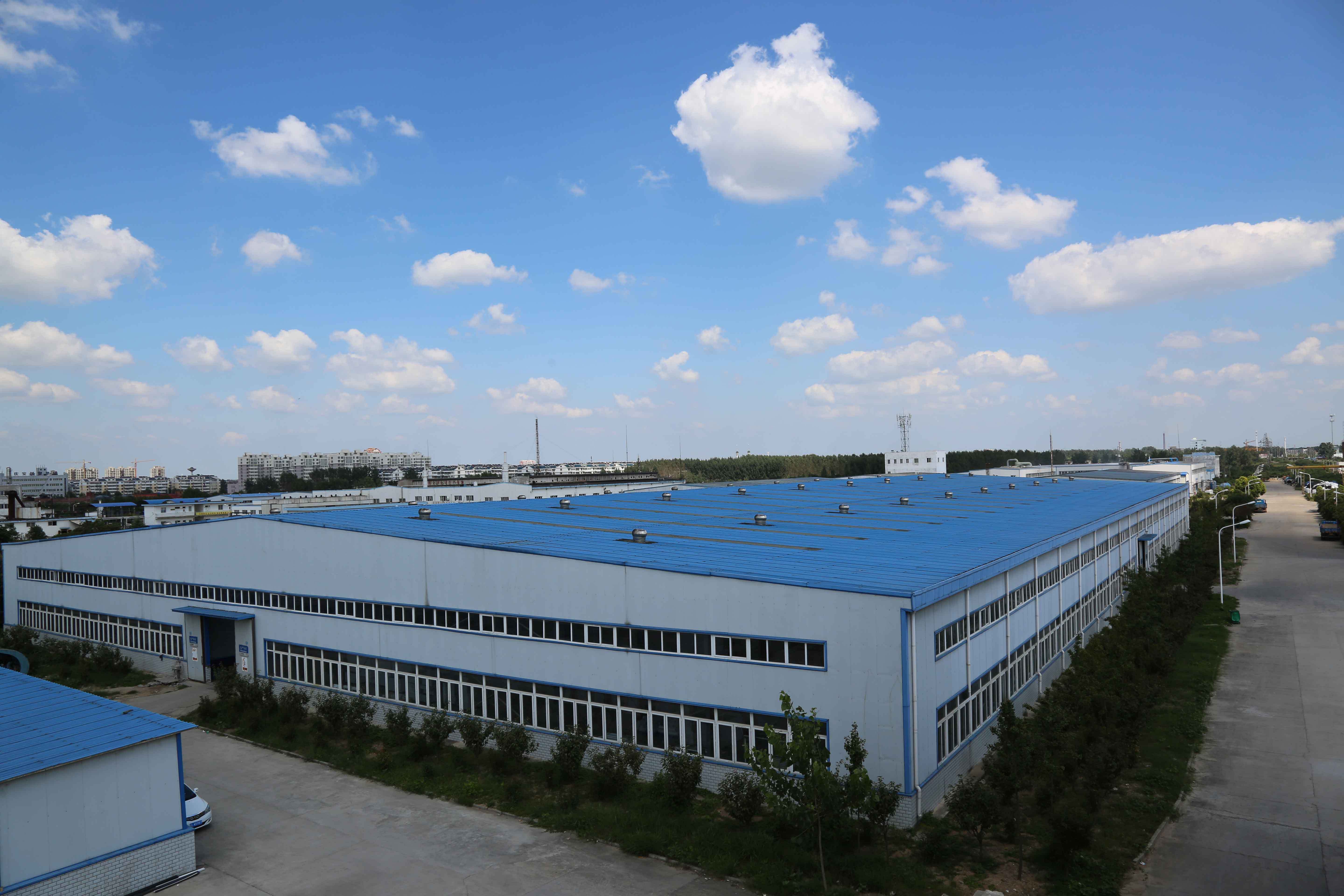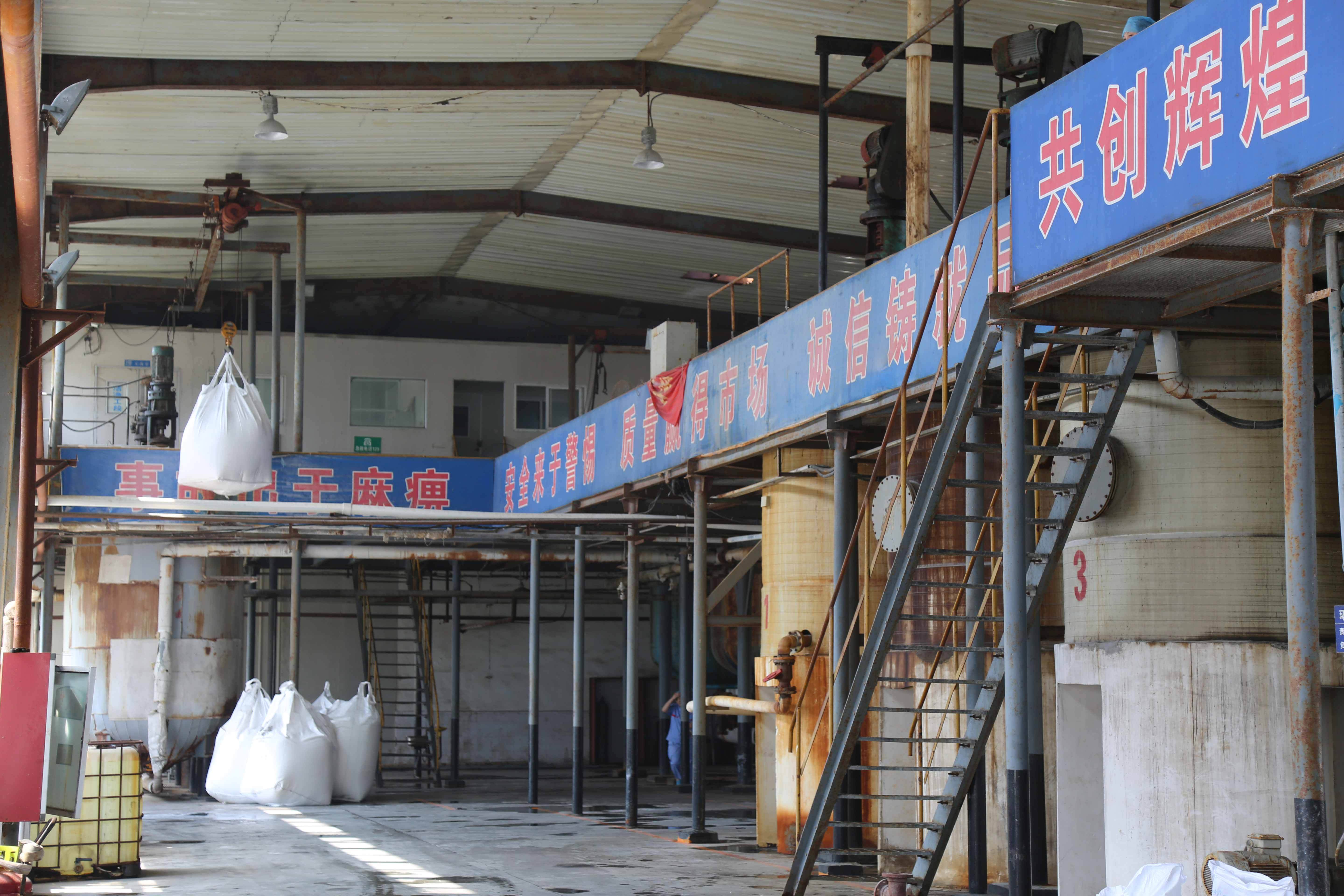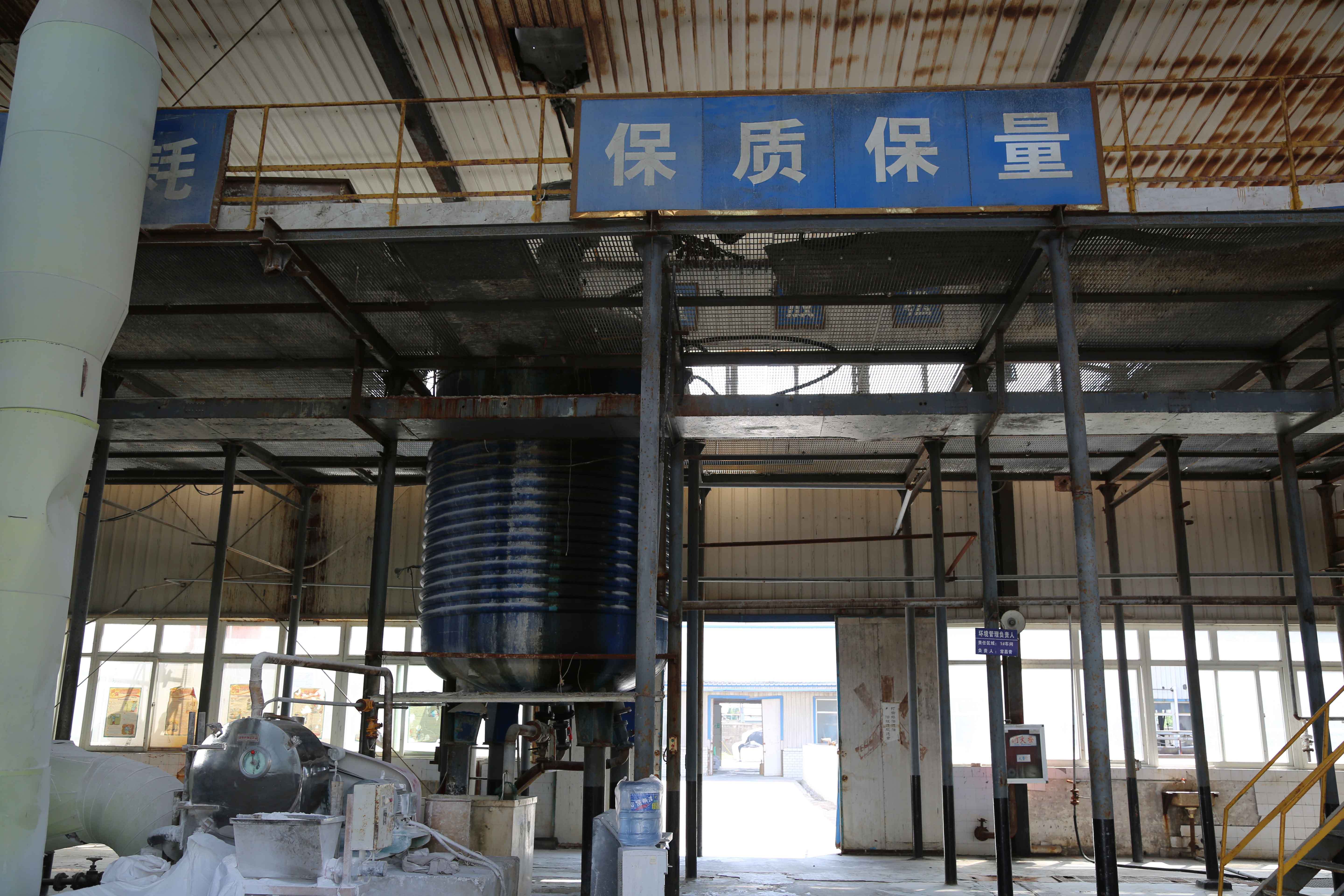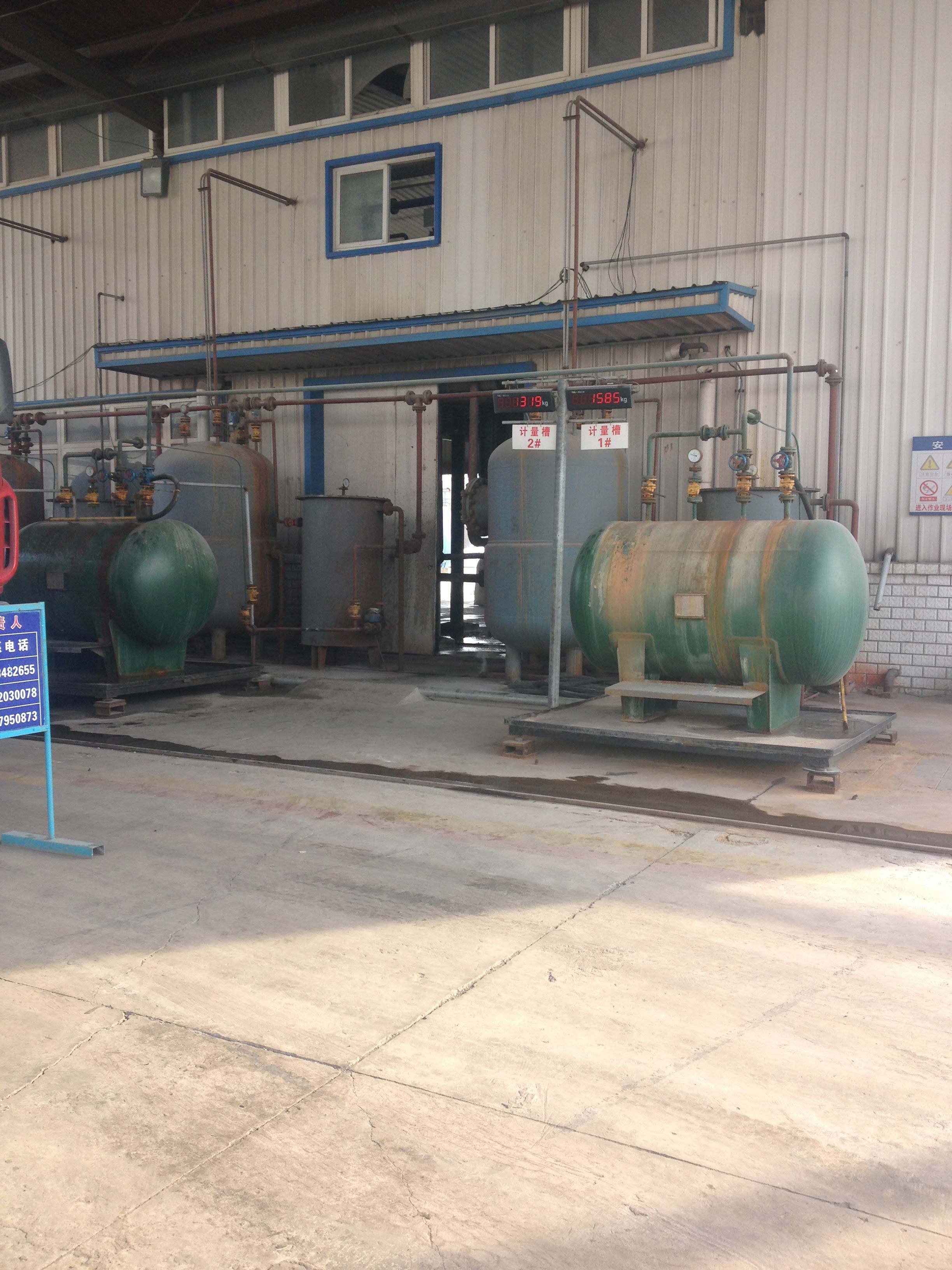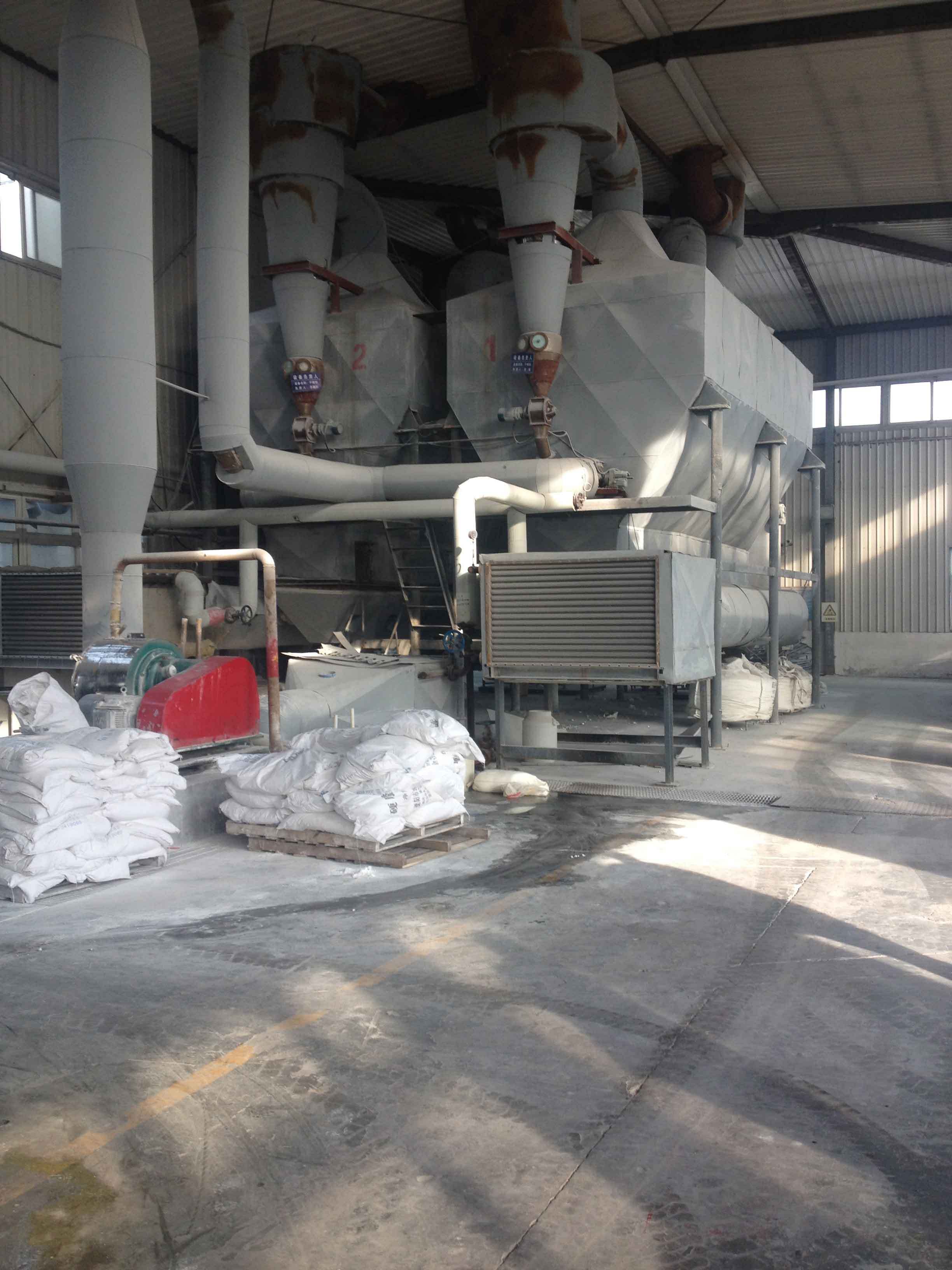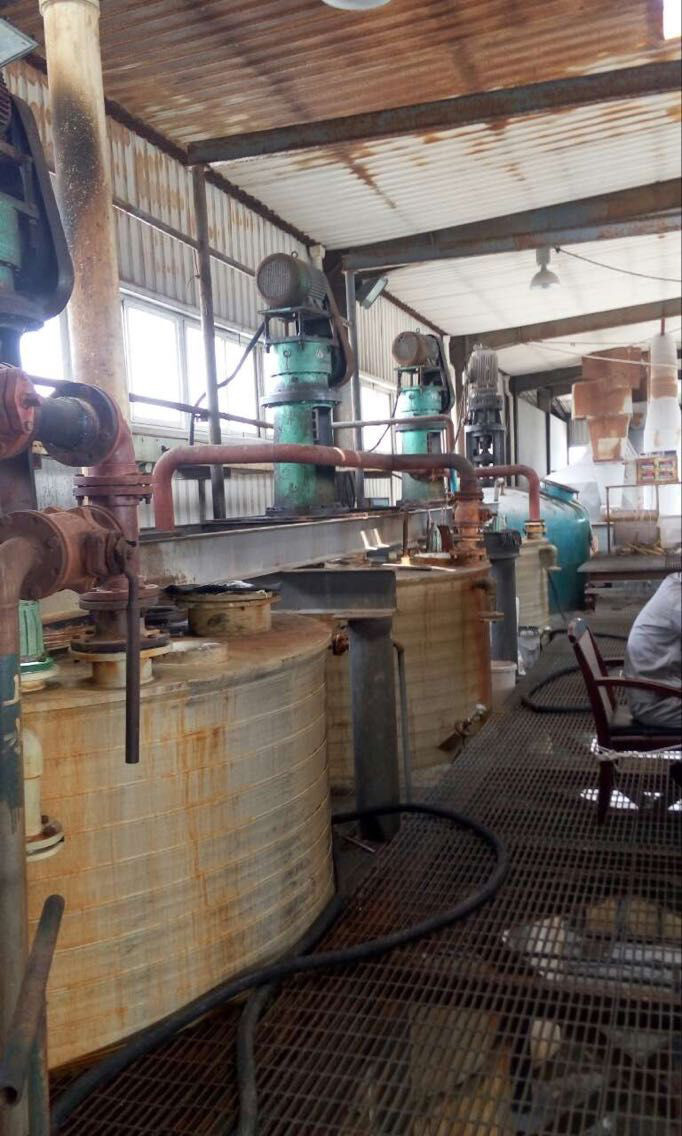 Experience and Workmanship
We have engaged in PVC auxiliary agent industry for more then 15 years. Many of our workmen have
been with us for ten years or more, and the number of our staffs is approximately 100. They has a
combined 500 years of service with the company.
We adopt well-developed advanced workmanship, which ensures enhanced quality control standards
in producing consistent high-performance PVC auxiliary agents.